In all your projects with a professional team that understands every detail and needs of customers Able to create a system within a specified budget with the highest efficiency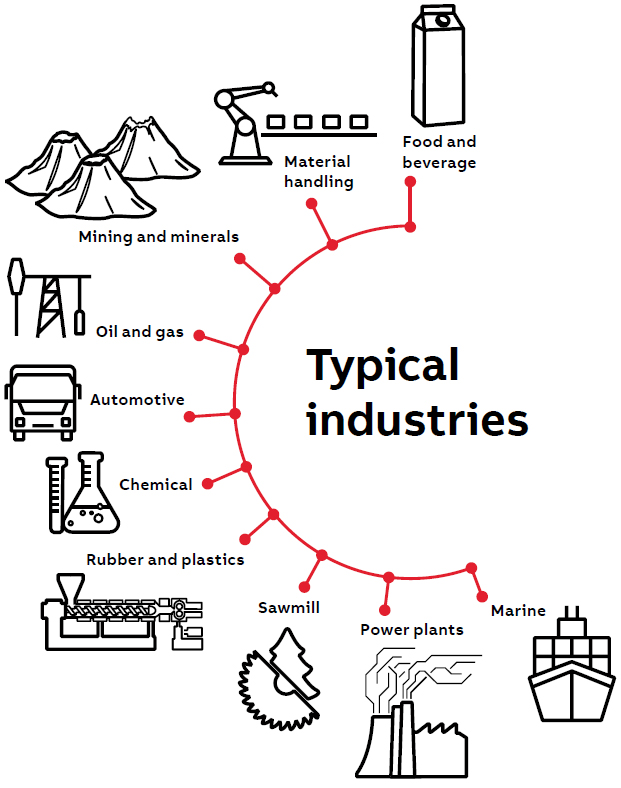 Bring to the table win-win survival strategies to ensure proactive domination. At the end of the day, going forward, a new normal that has evolved from generation X is on the runway heading towards a streamlined cloud solution. User-generated content.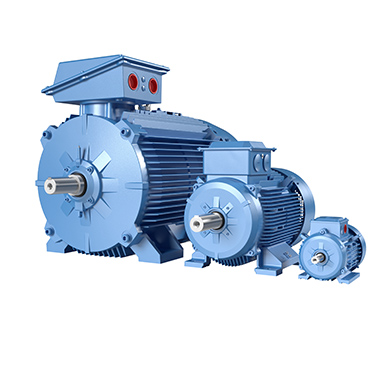 CDD is committed to sustainable value creation
We supplying energy-efficient power and automation products, systems and solutions to our customers in utilities, industry, infrastructure and transportation which makes their operations more energy-efficient and lowers their environmental impact. Robust risk management processes, covering health and safety, and social, environmental and security impacts, strengthen business performance and resilience.
CDD embarked on its sustainability journey in the early 2003s. Our internal and external work has focused on raising health, safety and security standards and performance, improving the company's awareness, performance and reporting on environmental, social and human rights issues, and supporting a number of initiatives.
We're a leader
in the Industrial market